DRONFIELD GARAGE IN CHESTERFIELD
We are in exactly the same place, we have just merged with the adjoining garage. Our services remain unchanged along with our customer & car care.
Telephone 01246 455 863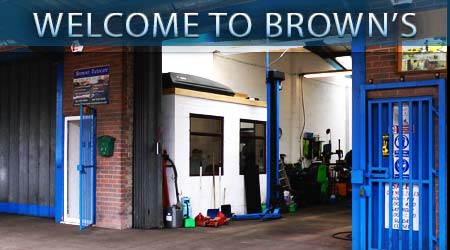 Independent Volvo Specialist in Sheffield
Our Technicians have attended Volvo's training courses and now offer our expertise at a fraction of the Volvo dealers prices. What better way than to speak to the technician direct.
Browns Autocare are specialists for all Volvo service and Volvo repairs for Sheffield and Chesterfield.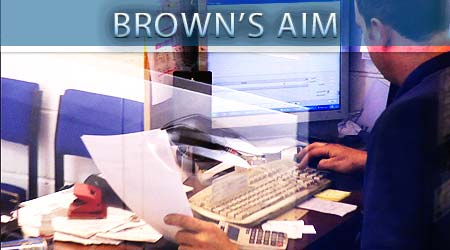 Brown's Aim
Our aim is to provide outstanding service for your car at competitive prices.
We want you to be happy with our service so you will not only come back but recommend us to your friends. We know how important customer satisfaction is and aim to exceed your expectations.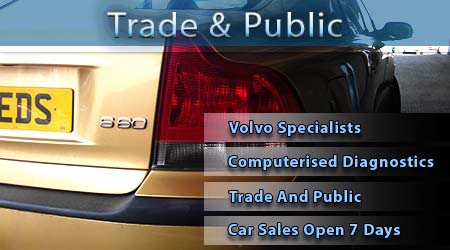 Trade And Public Car Services
We repair and service cars for many trade customers including car sales and garages across the Sheffield and Chesterfield areas. If you are a trade customer get in touch with our New Dronfield garage in Chesterfield, Excel Automotives for more information.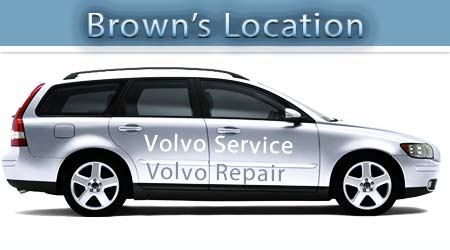 Car Service And Car Repair Center
Our car service and car repair center is located in Dronfield, Chesterfield right next door to Sheffield. We are only 5 minutes from the M1 junction 29A.
See us on Google maps
Why Choose Brown's?
COMPUTERISED DIAGNOSTICS - We have all the computerised diagnosis equipment we need to help us diagnose any fault a modern car could develop. Cars have changed dramatically over the years to they point where they need the most up to date equipment to register new parts and codes the the car's computerised modules.
VOLVO TIME SERVED TECHNICIANS - Here at Brown's Autocare all our technicians are Volvo trained and experienced with most car manufacturers. From Ford and Vauxhall to Audi and BMW.
COMPETITIVE RATES - We offer Volvo dealers service for Sheffield and Chesterfield at significantly lower rates.
Volvo Specialist
Car Parts And Accessories
Engine Tuning
Gearbox Problems
Clutches And Drive Shafts
Tyres and Brakes
Exhaust And Batteries
Suspension
Full Servicing
Engine Diagnostics
More about Volvo Sheffield
NEWS
We stock many popular tyres, we have a large selection of cars for sale and carry out professional car servicing and repairs at our Dronfield garage in Chesterfield near Sheffield.