TYRES SHEFFIELD
Same huge range of tyres and full fitting and balancing for all car and light commercial vehicle wheels.
Telephone 01246 455 863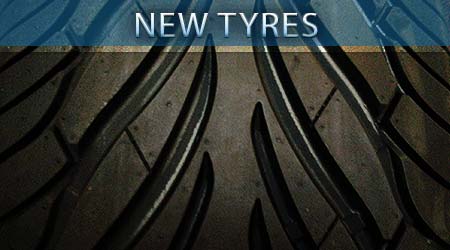 Tyre Specialists
We are a specialists in tyres in Chesterfield for all cars as well as Volvo's. If you need new tyres or just to get some tyres fitted in Dronfield Chesterfield call us on 01246-455863. We supply and fit new tyres to suit most budgets. From great value budget tyres to specialist off road tyres, track tyres and branded tyres.
Our tyre fitting services are available Monday to Friday 8am to 5pm and Saturday 8am until 12pm at our Dronfield garage in Chesterfield.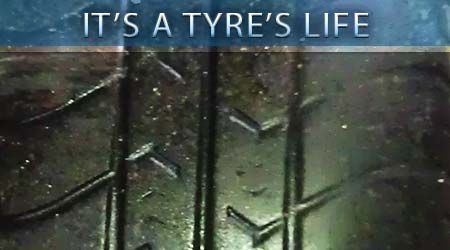 About Car Tyres
Your car tyres have a tough job. They have to absorb all the breaking and acceleration forces during normal driving. They have to stop efficiently when you brake. They have to hold your car on the road even when the road surface is wet. They have to do all this and support the weight of your vehicle and passengers.
To help determine your tyres remaining tread manufacturers usually mould bars in the tread at the all important depth of roughly 1.6mm. Therefore if you can see these bars then your tyre is almost illegal and not safe.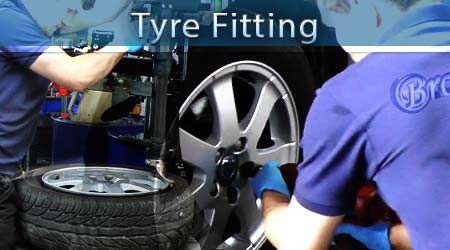 New Tyre's
We supply and fit new tyres at our garage in Dronfield, Chesterfield. See more new tyres Sheffield.
Tyres of all sizes to fit most cars and vans from many manufacturers including brand leaders and budget tyres.
Full tyre fitting, wheel balancing, laser wheel alignment and a large stock of popular new tyres fitted while you wait.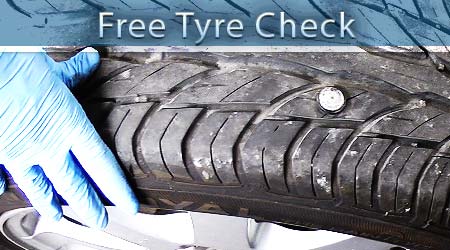 Free Tyre Safety Check
Not sure if your tyre are safe or even legal? Worn tyres seriously affect your cars road handling and braking distance. Not to mention 3 points on your driving license per illegal tyre. Here at Brown's Autocare we offer a free no obligation tyre safety check. Call us on 01246-455863 for more details.
Tyre Tips
Under-Inflated Tyres - Driving your car on under inflated tyres will result in significantly increased wear along the edges of the tyres tread.
Over-Inflated Tyres - Driving on over inflated tyres will cause increased wear along the centre of the tread
If you need replacement tyres fitting you should replace them in axle pairs (front two tyres or rear two tyres) to prevent any handling issues when braking.
Buy the best tyres you can afford. Budget tyres can give similar performance to premium tyres in dry conditions, however there is often a big difference in their wet weather characteristics.
DONT FORGET - If your car is fully loaded your tyre pressure needs to be increased accordingly. See manufacturers recommended vehicle 'under load tyre pressures'.
Tyre Laws
The current U.K Tyre law states car tyres have to have a minimum tread depth of 1.6mm in a continuous band around the center three quarters of the tyre face. Checked yours recently?
Tyre Puncture Repairs
We can repair your punctured tyres at our tyre bay in our Dronfield garage. The only limitation is if the puncture is on the tyres side wall in which case we are legally unable to repair it.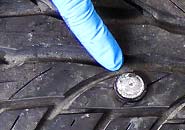 Wheel And Tyre Balancing
Unbalanced wheels and tyres can lift the tyre from the road. Typically felt through vibrations in your steering wheel they cause steering and braking issues as well as excessive wear.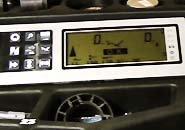 Need Tyres In Chesterfield
If you think you need new replacement tyres for your car or van and you are in Chesterfield or Sheffield seee our new tyres. Or just call in and we will check your tyres for you for free.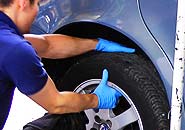 Tyre Services
Budget Tyres
Branded Premium Tyres
Winter Tyres And Storage
4x4 Tyres
Specialist Tyres
Tyre And Wheel Balancing
Tyre Puncture Repairs
Volvo Specialists
Tyre Specialist In Chesterfield
Competitive Pricing
Tyres Fitted While You Wait
Popular Tyres In Stock
Workshop Open Six Days A Week
Sheffield And Chesterfield
NEWS
We stock many popular sizes of tyres including specialist tyres and winter tyres all ready for fitting for most cars and light commercial vehicles. We have a full tyre fitting service along with wheel balancing and laser wheel alignment. Based in Chesterfield at Sheepbridge we are experts for tyre services covering Chesterfield and Sheffield.