CARS FOR SALE SHEFFIELD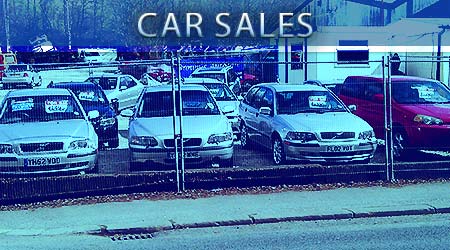 Car Sales
Welcome to our used car sales for Sheffield and Chesterfield
All our used cars for sale undergo safety checks in our Chesterfield workshop. Most of our cars for sale come with 12 months M.O.T and are available for a test drive Monday to Friday (8am - 5pm).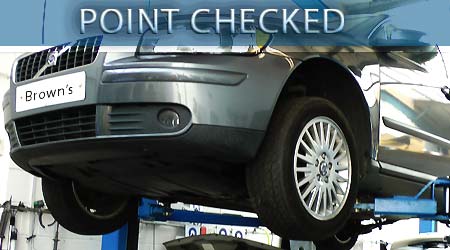 Point Checked Cars For Sale
We point check all our cars for sale. Meticulously checked for any current or potential issues at our Dronfield garage in Chesterfield. We are only 5 minutes from Sheffield South. We have cars for sale from many manufacturers and can take your old car in part exchange. Call us on: 01246-455863.
More about Volvo's for sale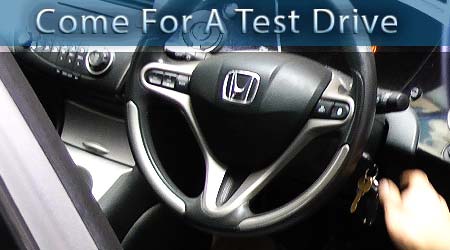 Come For A Test Drive
We welcome you to test drive any of our cars for sale. Our car sales site is in Dronfield. Just put our post code (S41 9EF) into your sat nav.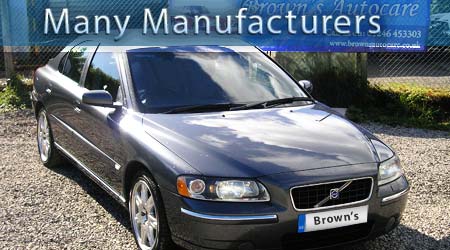 Car For Sale From Many Manufacturers
We have cars for sale from many manufacturers including: Audi, BMW, Vauxhall, Toyota, Fiat, Renault, Citroen, Land Rover, Volkswagen, Alfa Romeo, Nissan, Porsche, Rover, Range Rover, Kia, Volvo, Skoda.
Don't forget we are Volvo specialists too.
Cars For Sale Tips
SERVICE BOOK - A cars service history is a key indication as to the cars history. It shows all the cars service history so it stands to reason when looking at cars for sale to check out the cars service history. Check it has a stamp for its recommended service periods or mileages.
DASHBOARD LIGHTS - Make sure any cars for sale you are interested in purchasing have no warning lights on the dashboard. Even more so, leave the car well alone if the car for sale has a non functioning computerised dashboard display. They are sometimes disabled to hide a cars problems.
GENERAL CONDITION - If the car has many little dents and scuffs on both the interior and the exterior this could indicate the car has not had the easiest of lives.
Volvo Specialists
New Cars For Sale Arriving Daily
Cars For Sale To Suit Most Budgets
Car Sales Open Seven Days a Week
More cars for sale
Volvo Specialists
Cars For Sale In Chesterfield Near Sheffield
All Cars Point Checked
Cars From Many Manufacturers